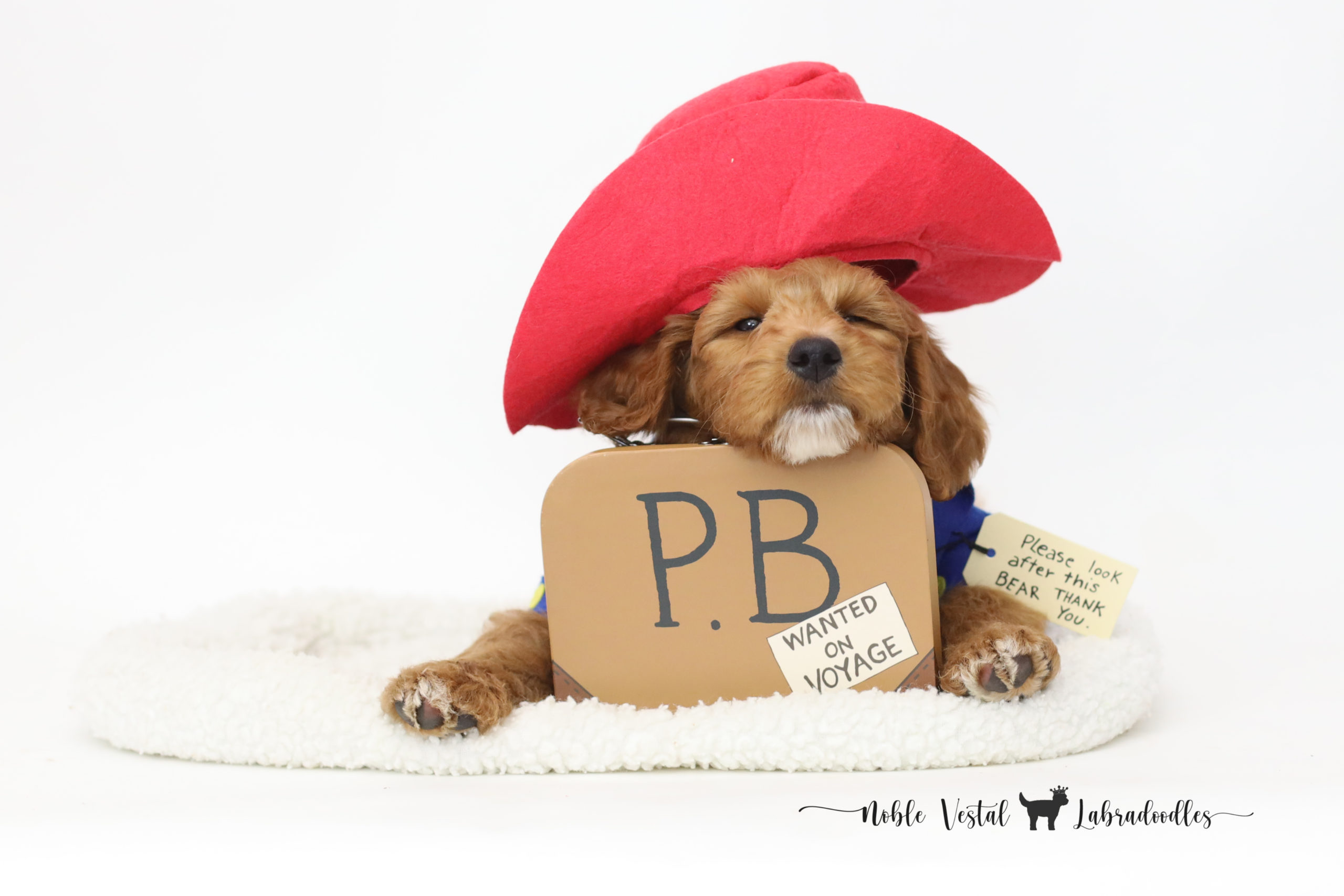 Dam & Sire
Size
Color
In Your Home
Twizzler & JJ
Schmedium
Red Solid and Parti
December 2023
Our Available and Upcoming litters are at the mercy of Mother Nature and sometimes she has other plans. We do as much as we possibly can to control the outcome however girls cycle early or later than expected or do not conceive after breeding.  Occasionally our plans will change due to this. We maintain our website daily and will update details as soon as they are available for our current and upcoming litters.  It is not uncommon for our reservation list to fill up before a litter is bred and the puppies arrive. To be placed on our waitlist please complete our application.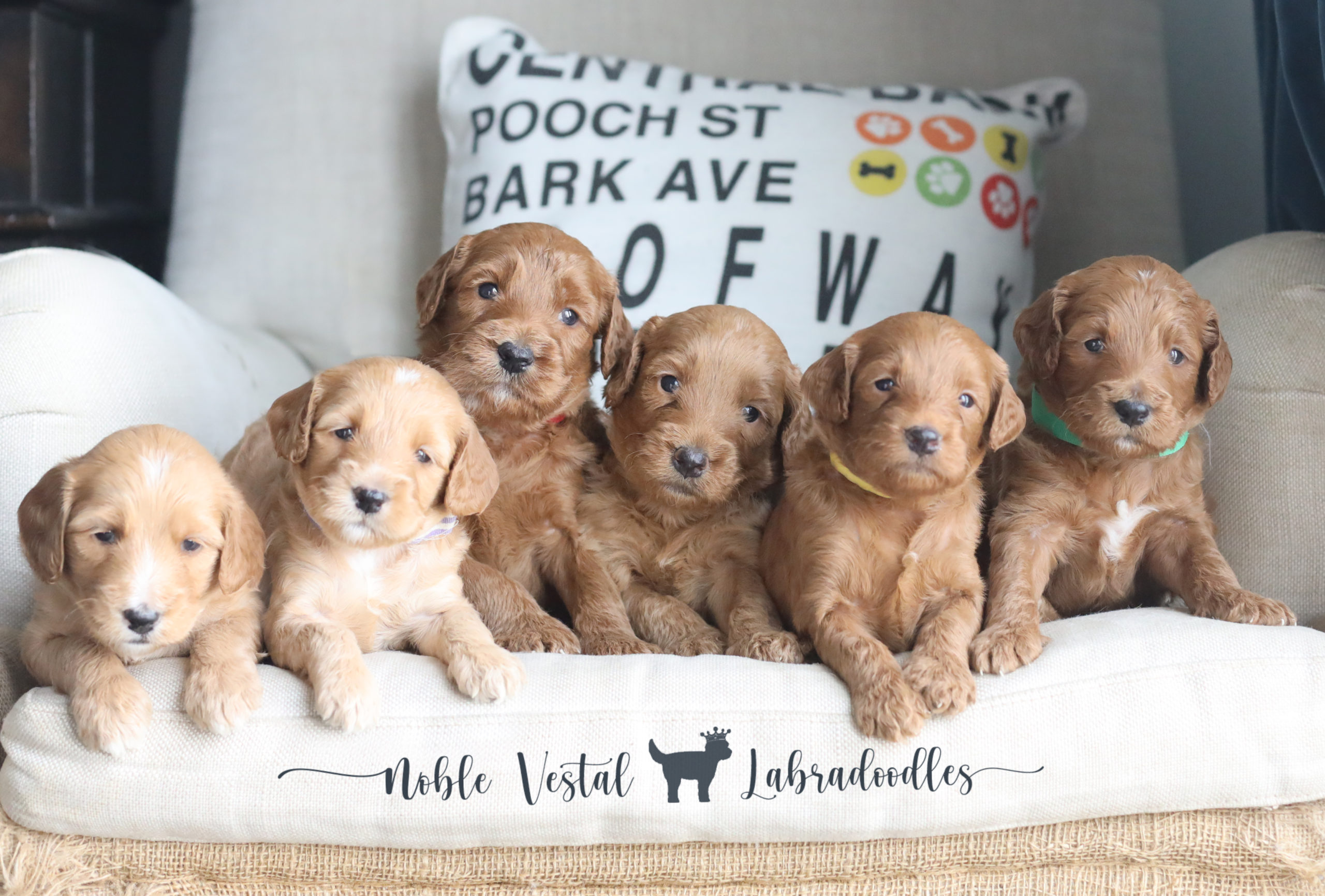 Our site is maintained daily.
Do not inquire if our site is up to date. It is.
All available dogs and puppies are listed on this page.
We rarely have adult dogs available.
If you're looking for a dog that is beyond the puppy stage please inquire on our training services.
Our retired breeding dogs are NOT for sale.
If a reservation list shows Closed, then all puppies are spoken for.
We assign puppies when they are seven weeks of age.
Prior to seven weeks of age do not inquire on which puppies in a litter are available.​
We place puppies based on best fit given the dynamics of your family and the puppy's temperament.
We do not place based on gender.
Do not inquire if we will change our policy, pick up dates, or make an exception.